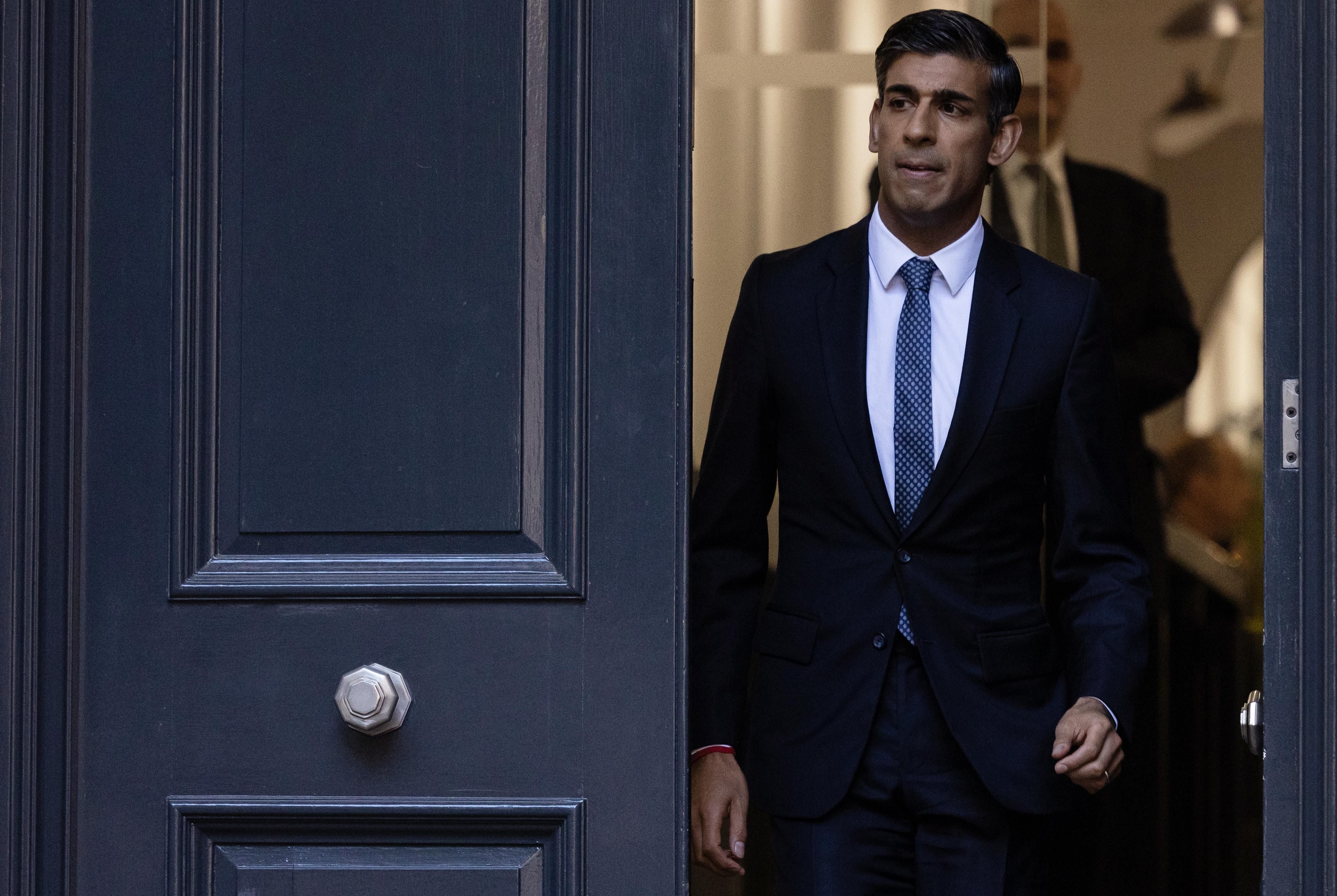 From offshore dealings to right-wing think tanks, here's our guide to the man who will become the UK's richest PM.
ADAM BYCHAWSKIOctober 25, 2022 by OpenDemocracy.net
The man trounced by Liz Truss just weeks ago has been confirmed as her replacement with the exit of Penny Mordaunt from the Tory leadership contest. But experts say Sunak has not been transparent with his finances and that his hedge fund background raises questions about his commitment to fighting tax avoidance.
His profile has risen sharply since he became chancellor in early 2020, just weeks before the first lockdown began. But critics say a slick public marketing campaign has disguised a man with an ultra-privileged background, who is a committed Thatcherite ideologue.
Here's the openDemocracy guide to the UK's next prime minister, originally published in January 2022.
Continue reading here