The deal was considered necessary to ease the impact on food prices in poorer countries amid the war in Ukraine. However, almost half of the Ukrainian grain went to developed and rich countries in Western EuropeJuly 17, 2023 by Peoples Dispatch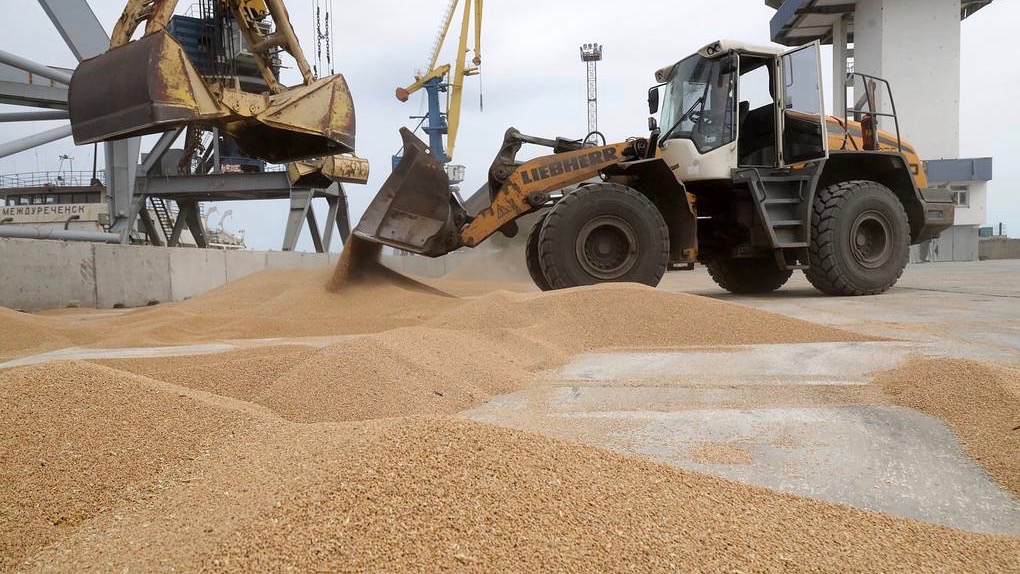 (Photo: Ivan Noyabrev/TASS)
On Monday, July 17, Russia announced its termination of the UN-brokered Black Sea grain deal with Ukraine, first signed in July last year, citing unfulfilled parts of the agreement.
"The Black Sea agreements are no longer in effect. The deadline, as the Russian president said earlier, is July 17. Unfortunately, the part of the Black Sea agreement that concerns Russia has not yet been fulfilled. As a result, it has been terminated," Kremlin spokesperson Dmitry Peskov said during a press conference in Moscow.
Peskov added that "as soon as the Russian part [of the deal] is fulfilled, the Russian side will immediately return to the implementation of this deal," TASS reported.
Last Thursday, Russian President Vladimir Putin warned that Russia will suspend participation in the deal unless exports of its own agricultural products are unblocked. He claimed that none of the goals linked to the interests of the Russian Federation had been met.
The UN and Turkey had brokered the grain deal in July last year to allow the export of Ukrainian grain through its Black Sea ports for four months. It was later extended for four more months in November, and twice for two months each in March and May.
Since the agreement, Ukraine was able to export 33 million metric tons of grains from its Black Sea ports via Turkey—where the ships carrying the grain were monitored.
Russia has been claiming that the UN and Turkey have failed to fulfill parts of the agreement that would have allowed the easy export of Russian grain and agricultural products, which has been affected due to the sanctions imposed by the US and its European allies.
More specifically, Russia wanted its Russian Agricultural Bank to be reconnected to the SWIFT international payment system, which was disconnected by the European Union in June last year as a part of the sanctions regime against Russia over the war in Ukraine.
Russia has also objected to the fact that a large part of the grain has reached rich European countries instead of going to poorer countries in Asia and Africa, the reason cited for the agreement.
According to UN data, grain from Ukraine has been supplied to 45 countries in three continents under the deal, with Africa getting just 12%, Asia 46%, and a whopping 40% going to rich countries in Western Europe.